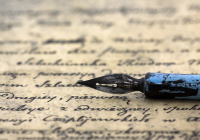 At a first glance, writing a personal statement is not a very hard task, because it does not require an in-depth research or complex calculations. However, many people struggle with such papers. Some school graduates don't know how to write a personal statement and it is quite difficult for them to convince admission committees in colleges or universities that they are good candidates.

So, these people should read this article to see how personal statements can be approached.
How to Write a Personal Statement: Questions You Need to Ask Yourself
When you need to write a personal statement, you should first consider several important questions. If you answer them properly, you will see that this paper is not very difficult to write:
What makes you interested in a specific area or a discipline?
What kind of qualities do you have to pursue a career in this field?
Is there anything that the admission committee might see in a bad light. For example, do you have a poor SAT score or are you slightly older that most candidates? How can you explain those facts to put them in a better light for your application?
Have you ever had to overcome difficulties? How did you do it?
What makes you different from other candidates?
What are the objectives that you intend to achieve in the future?
Can your past experience assist you in achieving your educational and professional goals?
How to Write a Personal Statement: Tips to Consider
There are several tips and rules that can help a student cope with a personal statement or an application essay. These are the things that you need to do when working on this paper: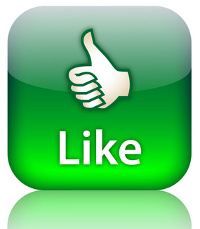 Be specific when answering each of the questions described before. Don't write vague sentences that may easily confuse the readers.
Try to enliven your paper by providing real-life examples.
Be honest with your readers and don't try to describe qualities that you don't have. As a rule, such dishonesty is easily detected.
Back up every claim that you make. If you say that you can be a good lawyer, describe the qualities that you have and will allow you to achieve this goal.
Avoid arrogance. For example, if you say that you are the best possible candidate, you are not likely to make a good impression on the committee.
Proofread your paper carefully. Grammar mistakes or typos are not the best way of advertising yourself.
How to Write a Personal Statement: Concluding Notes
The tips described above focus on how to write a good personal statement. However, to get an even better understanding of how to do that you might find it useful to read various examples of personal statements. Many of them are available on educational websites. If you read them, you will have a good idea of how to write a personal statement. So, hopefully, this paper will be as easy as ABC to you.