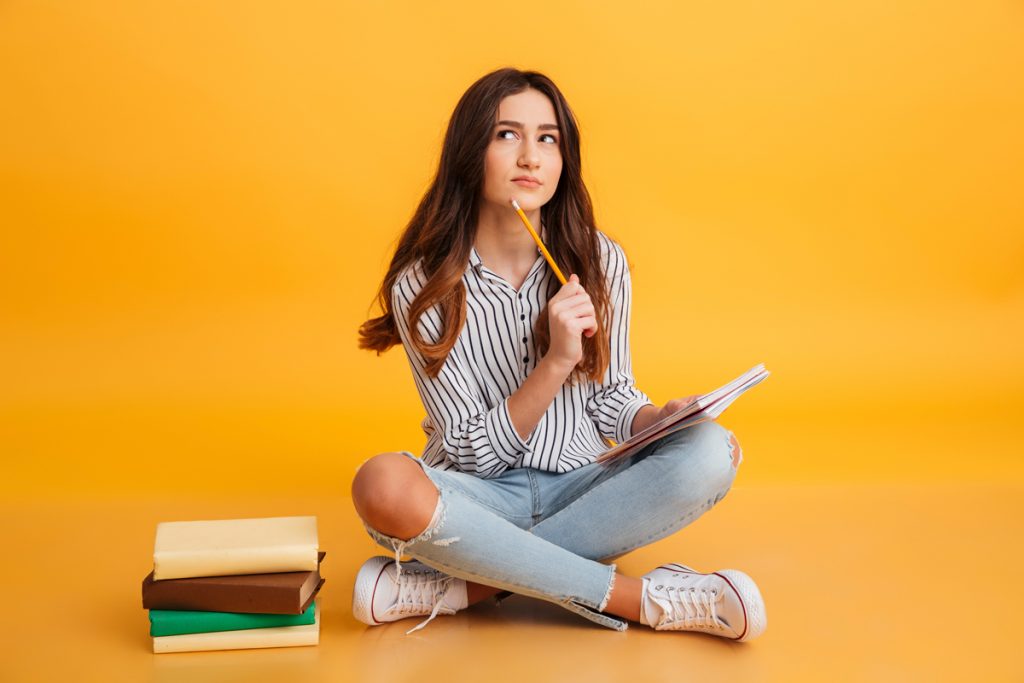 Autobiography Template: Complete These Sentences
An autobiography is a story that the author writes about his/her own life. If you are assigned to write one, you should carefully search your memory and find something truly interesting to share with your readers.
Browsing through your own past and especially finding the gems in it might not be as easy as it sounds.
Understanding the difficulties you might experience and wishing to save your time and energy, we have created this wonderful autobiography template. Simply complete these sentences to create a skeleton for your would-be autobiography:
I was born (and raised) in…
I have been blessed to absorb all the wonderful things and teachings from…
My neighborhood was filled with…
As a family, we always…
Through my middle school and high school career, I…
The places I have visited and the people I have met made me…
I think this was my first calling for…
I demonstrated compassion for…
S/he is the one who fostered my love for…
It was then that I realized I had a talent…
From this experience, I learnt how to become…
I really appreciate the fact that…
Sample Autobiography Outlines
Now you have already warmed up your imagination and have a nice draft for your memoir. The next step is to structure your paper logically. Below are 3 sample outlines for autobiographies, which can help you organize your thoughts in a proper way:
Outline 1
Introduction. Hello, World!
Main body

My happy childhood
My study (school and college)
My professional growth and future plans
Searches for a place in the sun
The most important values in life

Conclusion. Good-bye everyone and stay cool!
Outline 2
Introduction. Who am I?
Main body

Who influenced me as a person?
What experiences contributed most to my self-development?
What are my main strengths and weaknesses?
Where do I want to be in 5 years?
How can I make a difference?

Conclusion. What is my recipe of happiness?
Outline 3
Introduction. Factual information – dates, figures and places.
Main body

Personal information – family life, temperament, interpersonal relations.
Professional information – education, talents, occupation, career path.
Life views.

Conclusion. Additional information – hobbies and dreams.
Autobiography Template: Use These Phrases
Even though you are already forearmed with all these autobiography templates, we do not stop here, but go even further. Check out these phrases, which are taken from the best autobiography examples. Feel free to use them in your autobiography to improve its quality without making any extra effort:
an extraordinarily healthy (talented, curious, knowledge-loving) child;
tremendous effects on my development;
particularly hurt (impressed) by the incident;
this situation demonstrates;
because of the extreme love;
as stated above;
from that moment on;
I was determined to.
Now you are definitely ready to start writing your autobiography. Do not hesitate to use these tips and templates to save your time and nerves. Good luck with your autobiography and have a nice day!