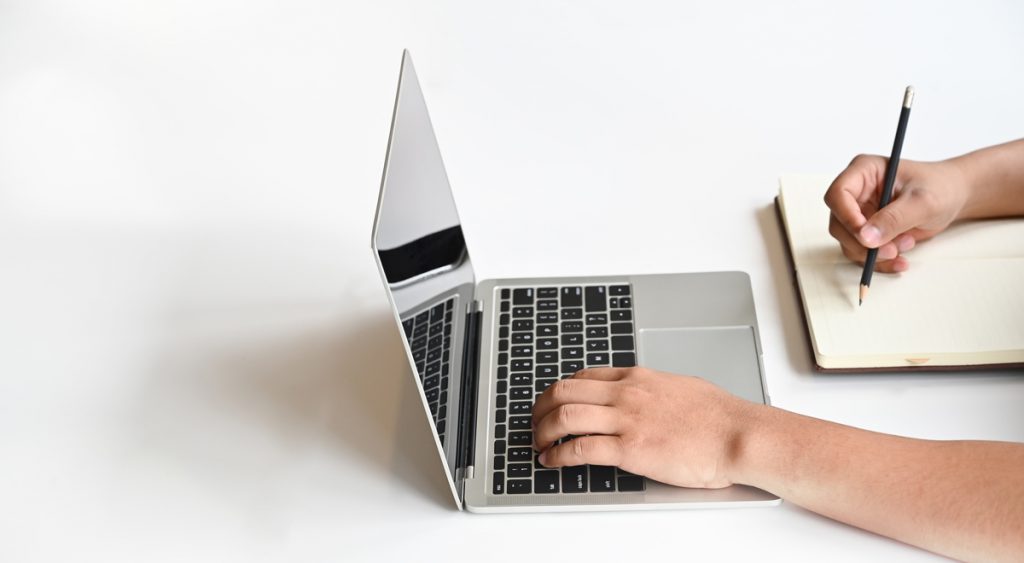 Why should you learn what a thesis statement is? The answer should be clear.
Understanding what a thesis statement is, and generating a strong one, can be your ticket to achieving the marks you desire.
Let's examine what your instructors are looking for and how you can strengthen your thesis sentences.
❓ What is a thesis statement? Definitions
This is a declarative sentence expressing the main argument of your project. It identifies your position and guides readers through your argumentation. Imagine that you task is to communicate all the themes you will cover in your paper in one clear, concise sentence. The resulting condensation of your project's ideas constitutes an effective thesis statement. Be conscious that the rest of your paper must relate back to this initial assertion somehow.
📑 Where should it appear in your paper?
Some professors insist that a thesis statement open your essay; others expect it at the end of the introductory paragraph: Find out first! Wherever it appears, it fulfills the following functions:
focuses readers' attention on the subject matter
informs readers as to your stance;
alerts reader what to expect in the way of proof or argument.
❌ What a thesis statement is not
To generate a strong one, be sure to distinguish it from other types of assertive sentences, considering the following principles:
Not an assertion of fact
Not a title.
Not the announcement of your subject (exclusively)
💪 What is a strong thesis statement?
Performance-enhancing drugs can be addictive (Weak)
Performance-enhancing drugs at college (Weak)
Performance-enhancing drugs (Weak)
Performance-enhancing drugs may be addictive, and their prohibition should be sustained. (Strong)
Although performance-enhancing drugs have been used with remarkable effect in the short term, they are often addictive, and in light of this, their prohibition should be sustained. (Even stronger)
In these sample thesis statements you can clearly see that the first one is an assertion of what most readers will confirm as fact, whereas the second one is a title, and the third one announces a topic. Your reader will likely ask: "so what?" The fourth one identifies the writer's stance and proposes a clear recommendation for action, and is therefore stronger. The fifth one, powerfully, offers nuance, opening the way for reasonable debate, with a proposed response.
Be very sure that you say nothing in this opening that you cannot support in the body of your paper. Everything that comes after your introduction must bolster your propositions. If you follow up with relevant supporting points, such a beginning will generate a successful academic essay.
Keeping these simple truths in mind, you can avoid the most common mistakes, and submit a persuasive paper. So, make your thesis sentences simple but informative, comprehensive and focused, nuanced and assertive; and enjoy the positive grades you garner.