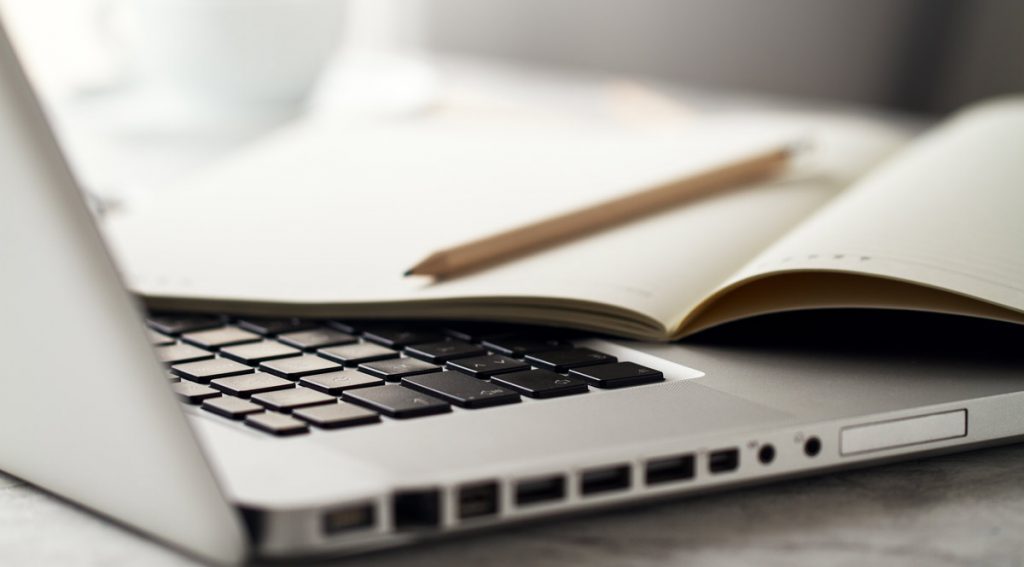 Do you know anything about Warren Buffet? If you take Business, Management or Marketing courses, you will certainly deal with his works. His ideas on investing and business are prominent indeed! So, you will learn more about Warren Buffet and his essays from this article.
Essays by Warren Buffet, called The Lessons for Corporate America, present the ideas about fundamental business and wise investing.
You will find short summaries of the most important essays by Warren Buffet below. They can be much useful especially if you have to write an academic paper based on essays by Warren Buffet:
👔 Corporate Governance
Since Warren Buffet was the chief manager of Berkshire, in this section he stresses his role as a partner for the shareholders. He points the importance for the chief manager and shareholders to have common interests.
💵 Corporate Finance and Investing
As far as Warren asserts, the key to successful investing lies in purchasing shares when market prices are at large discount from business values.
📈 Common Stock
Warren strongly believes that success in investing lies in the ability to deploy cash effectively. According to his standpoint, managers should put themselves in the place of shareholders with regard to payout decisions.
🤝 Mergers and Acquisitions
Buffet strongly prefers using cash instead of stock in buying companies. So, this is the main idea of this essay by Warren Buffet.
💼 Accounting and Valuation
In this essay by Warren Buffet, you will read about both the importance and limitations of accounting methods to comprehend business or investment.
🧾 Accounting and Tax Matters
As far as Buffet considers, the key difficulty in accounting methods is to report data that can help readers answer the following questions: What is the real value of a company? Is it able to meet figure obligations?
You may also get more information on essays by Warren Buffet if you surf the Internet. Our website is always eager to help you with a Business thesis or dissertation. Here you can also find a Business coursework guide.