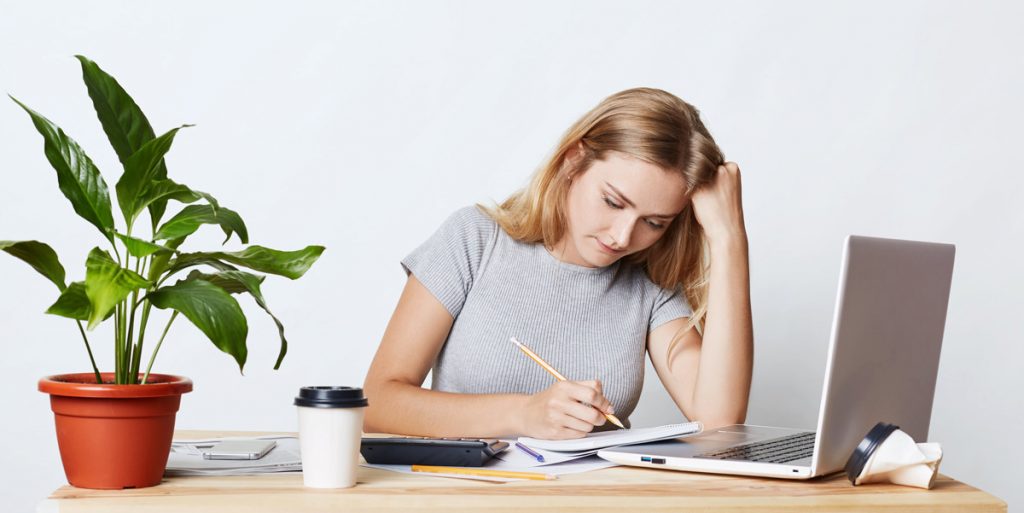 Personal response essays are the first academic step to learning to state your opinion and back it up with arguments.
Usually, a personal response essay is assigned as a term paper on a certain literary work.
To be able to write it, you need to know the basics of personal response papers.
If you learn to write good personal response essays, you will feel how you are turning into an attentive and appreciating reader.
You will also realize how easy it is to read the hidden sense between the lines. If you want this to happen, do not try to cheat on writing a personal response paper.
Do not try to read the assigned book diagonally, skipping paragraphs and pages. We know that some parts may seem absolutely boring, but in the end you will feel that you lost a whole chunk of information both in reading and in your personal response paper.
When writing personal response essays, try to stay specific. It takes two things to write a term paper – attention and concrete examples. Writing something like "In the second chapter the heroes showed the depth of their characters" is pretty much like writing "I am sorry I did not read the book". If you want to critique a certain character, name him/her. If you want to show a certain change, give quotes. This is how a personal response essay has to be written.
Do not be afraid to blend some creativity into your personal response paper. Weird are not the assignments that sometimes do not follow general rules. Weird are the personal response essays that are written strictly according to the guidelines. If you feel like there is a way to make your personal response essay stand out, go for it. That is how the masterpieces are born.