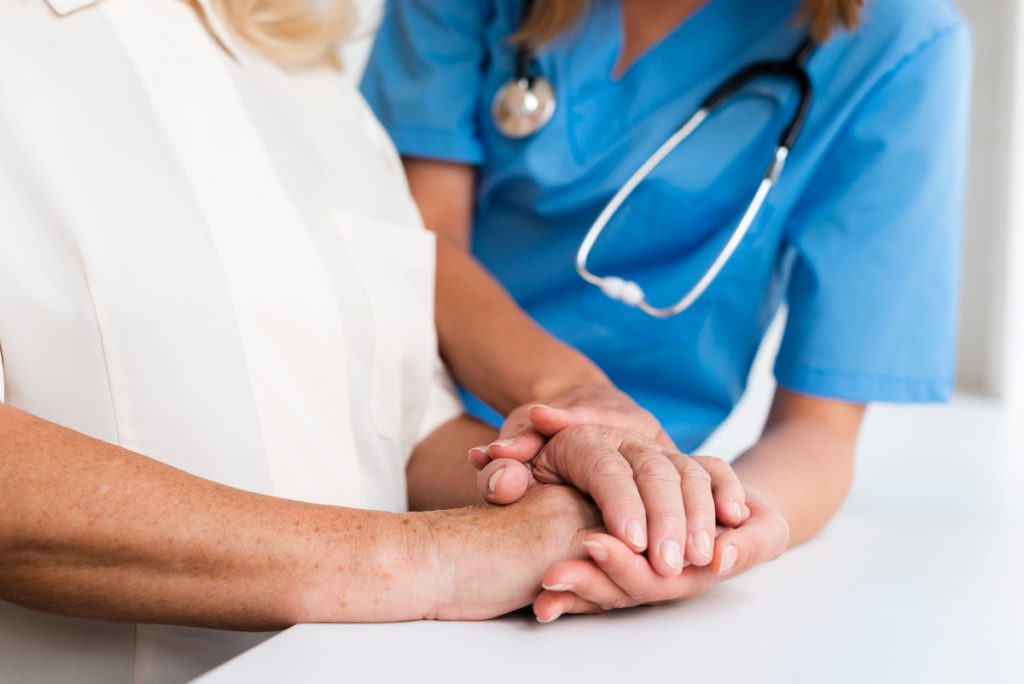 If you are a nursing student, you will definitely have some clinical placement. With this practice, you will understand how all things you have studied in theory work in reality.
Besides, during your clinical placement, you will definitely face situations that are not described in any textbook on nursing. Usually, such situations serve as a perfect basis for nursing reflective essays.
By the way, what do you know about writing reflective essays in nursing? If not much, then let us provide you with several pointers for making good nursing reflective essays right now.
First, let us remind you what preparing a reflective essay is about. In a few words, it is a piece of writing based on your personal experience, feelings, and views on something.
Now, what about your nursing reflective essay? What experience and feelings should you describe? Below, we have presented necessary points to be included into nursing reflective essays.
Point 1
Start your nursing reflective essay with a description of a certain situation from your clinical placement. What happened? Who were involved?
Point 2
Tell what you felt like in that situation. Describe your actions and actions of other people in your nursing reflective essay.
Point 3
Now, evaluate your experience. It is important to explain in your nursing reflective essay what sense this experience makes to you, why it is important, how it contributes to your professional development. Here, you can also mention what other actions could have been taken.
Point 4
Finally, tell in your nursing reflective essay how you will act if the same situation happens.
On our blog, you can find many other useful articles. Right now, you can read about personal response essays or a nursing scholarship essay.