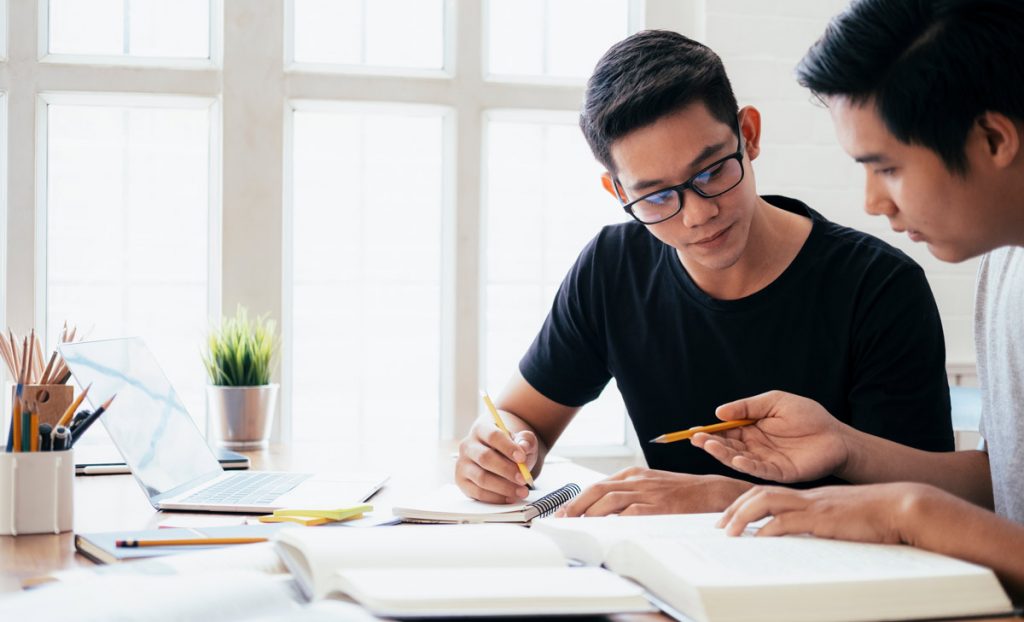 Do you have to prepare an essay report? Do not you know what to write and how to write essay reports? Do not give way to despair! We are eager to help you with essay reports.
Consider the information given below, and you are sure to make a good essay report.
What an essay report is all about?
If you have to do profound research to write your essay, you should take notes on each of the steps taken in the process of your investigation. This is what the essence of essay reports lies in. Of course, you should not write about every minor detail. Still, you should focus on the process of your research.
What is the structure of essay reports?
A good essay report begins with good structuring. Below, the most commonly required structure for essay reports is presented:
Introduction – include a statement, problem or theory for investigation. Explain why it is interesting to you and the reader.
Methods and materials – this section explains how the work was done.
Results – describe qualitative and quantitative observations in this part of your essay report. Present a graph or chart with the results if your tutor allows. Mind that tables and graphs should always be interpreted.
Discussion – this section looks like a conventional essay. Here, you should discuss and interpret your results.
Conclusion – in this part, explain why your research is significant and should be continued.
References – if your work has any citations and quotations, present the sources they were taken from.
You can also use an online free essay report to get a vivid example of essay reports structure.
The style of essay reports
The style of essay reports depends on the research area a writer deals with. The most generally used styles are APA and MLA.
Use our tips for writing APA style research paper and MLA term paper for this purpose.