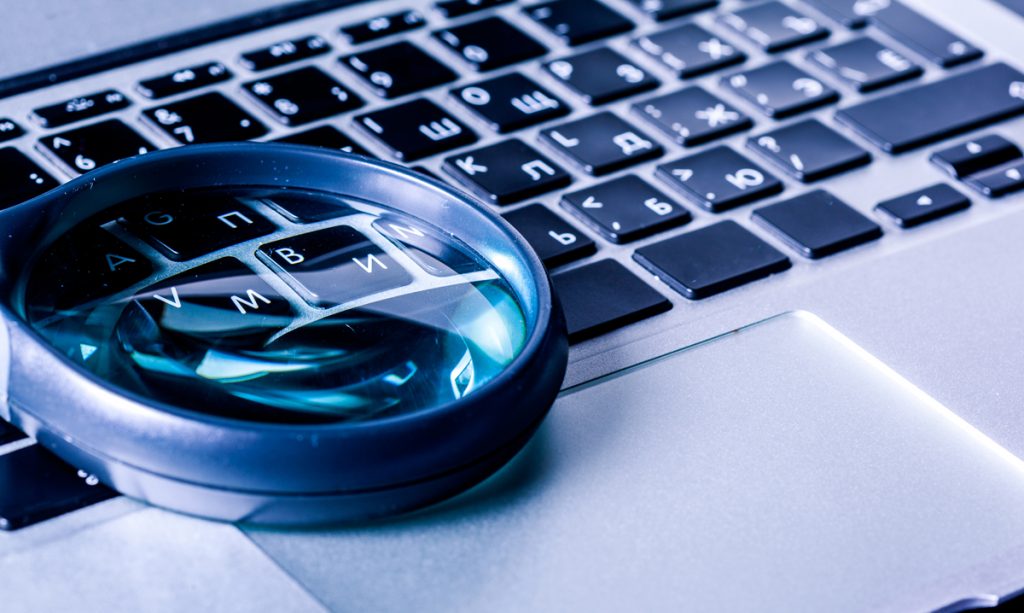 Are you fond of detective stories? Do you like solving some tricky cases and answering complicated questions? If you do, then writing investigation essays, which are also known as investigative essays, will be one of your favorite tasks at school.
If you have never had to write an investigation essay before, most probably you have a lot of questions about this kind of work. We are ready to answer them, but actually, the main thing you need to know is how to conduct an investigation effectively, and this is what we will focus on in our article.
Your major goal
We suppose the gist of writing investigation essays is pretty clear without additional explanations. But we will describe it briefly. What you are supposed to do is investigate some problem or a question, define the causes of this problem, and finally come up with a solution.
What to investigate in investigation essays
To end up with a successful investigation essay, it is important to choose the right subject for investigation. You may select among various kinds of investigation and numerous subjects. These are just a few ideas for your investigation essay:
incident investigation;
criminal investigation;
career investigation;
paranormal investigation, and so on.
The main principles of investigation
The main key to efficient investigation essays is your awareness of the main principles of conducting investigations. Actually, the main principles boil down to collecting facts and information, but here are more details for you.
You have to start with gathering info. The best way to do it is to answer "what", "when", "why", "who" questions like "What happened", "Why did it happen", "Who is involved" etc.
After you collect this basic info, you need to analyze it and develop a clear picture of what happened.
It may also be important to collect additional info. Interviews with eyewitness, some outside sources like records, papers, and documents can be very useful.
In the next article, we describe the main principles of writing classification and division essays.