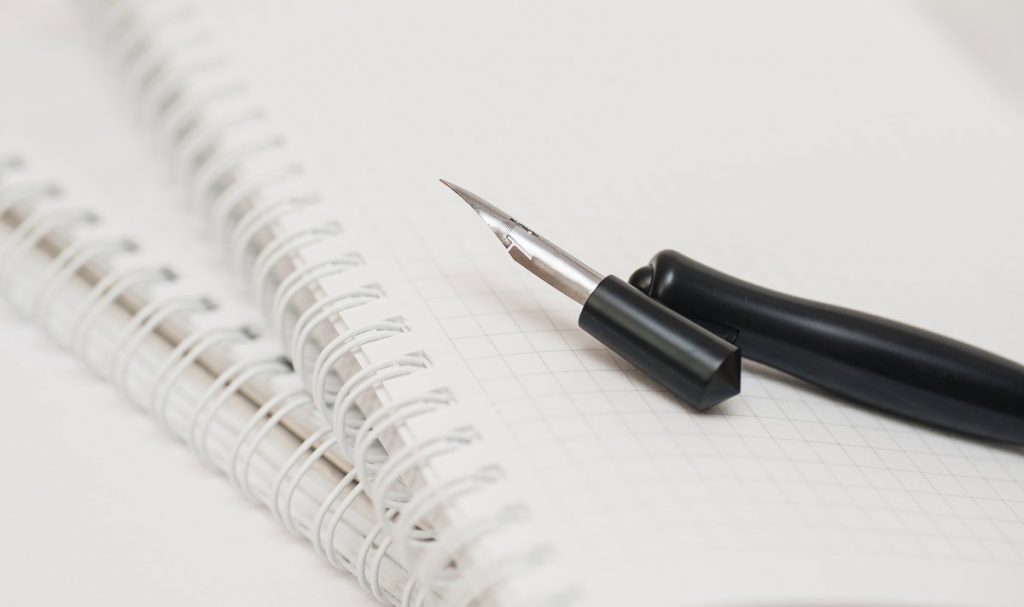 Are you getting ready for your Language Proficiency Index exam? Well, nobody will envy you, since you have to work hard indeed to get a good grade.
If you are here reading this article, you must be certainly searching for advice on how to make your LPI essay. The tips on writing LPI essays given below are what you need in this case.
Intensify your writing practice
Do you know that even professional writers work hard to improve their writing? Yes they do! If you want to pass LPI exams successfully, you need to practice writing. Create your personal writing blog and write about things you like, that interest you. Thus, writing practice is guaranteed.
Do not believe in luck and failure – believe in yourself!
Many students take LPI essay papers as a destiny's verdict: "passed" or "failed". However, it is more likely to be a myth. If you are not that good at essay writing, but your LPI essay is accepted by chance, it does not mean you have a good luck yet! It means that you still have to work on your weak points to be ready to face the assignments you will get at the university or college or wherever you are going to continue your study.
Read a few LPI essay samples
It is impossible to present a good LPI essay if you have never read good LPI essay samples. No one can. It is like trying to speak foreign language without having any idea of how it sounds. That is why, first, read relevant LPI essay samples, then try to make your LPI essay by analogy with what you have read.
If you follow these tips, you should get an excellent mark on your LPI essay.
If you are interested in other kinds of academic papers, read about college essay writing and college persuasive essay writing presented on our blog.