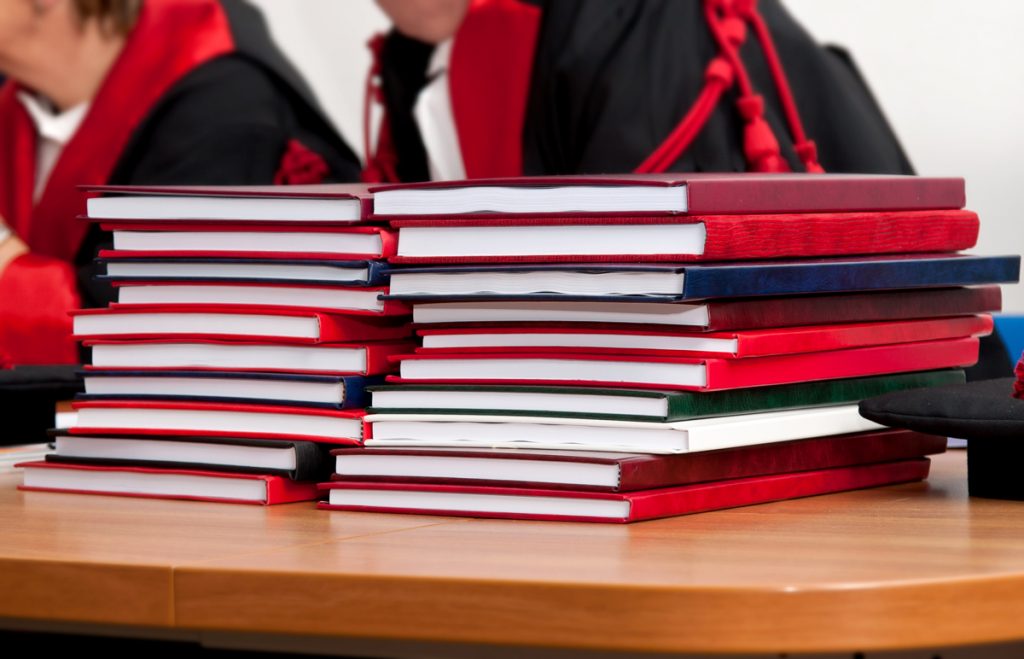 At this point, you must have already completed almost every part of your dissertation. Now there is no need to revise this paper; however, you need to add a very important component, namely the dissertation acknowledgement.
It is a token of recognition to every person who helped you when you worked on your dissertation. This article will explain how this section of a dissertation can be written. Hopefully, you will find these tips useful.
Thinking of Those Who Offered You Help
Writing a thesis or a dissertation requires cooperation with a variety of people, including advisors, peer-reviewers, and so forth. To some extent, each of them contributed to your success. This is how you can structure your dissertation acknowledgement:
First, you need to dedicate at least several sentences or even a whole paragraph to your academic advisor or advisors who guided your research and made many helpful recommendations to you.
Secondly, you need to express gratitude to your colleagues and peer-reviewers who might have given you practical advice and made valuable comments on your dissertation.
Provided that your research was funded by some organization, you definitely need to mention them in this section as an acknowledgement of dissertation assistance that they gave you.
Finally, a student should never forget about his or her family and friends. Without their support, dedication, and moral encouragement a person will find it rather difficult or almost impossible to work on a dissertation.
How to Make It More Readable
There are many useful phrases and expressions that you can use while writing the acknowledgment part of your dissertation. Here are some of them:
I am greatly indebted to…;
I would like to express gratitude towards…;
This thesis is dedicated to somebody for his or her support…;
I am grateful to somebody for something;
I am deeply thankful for…
I owe a debt of gratitude to somebody for something;
My gratitude is extended to…;
Credit should be given to…;
I would like to show my appreciation to…;
I want to thank somebody for…
Normally, students have no difficulty in writing a dissertation acknowledgement, and this section can hardly affect the overall result. Yet, every part of your dissertation should be perfect in terms of grammar and style. The expressions above can help you vary the structure of your sentences.
What Else You Need to Know
There are no minimum or maximum word requirements for the acknowledgement section of a dissertation. However, it shouldn't be longer than one page. This is the optimal length of this section. So, now you need to think of those people who helped you with the dissertation and write about them. It will be as easy as ABC to you.