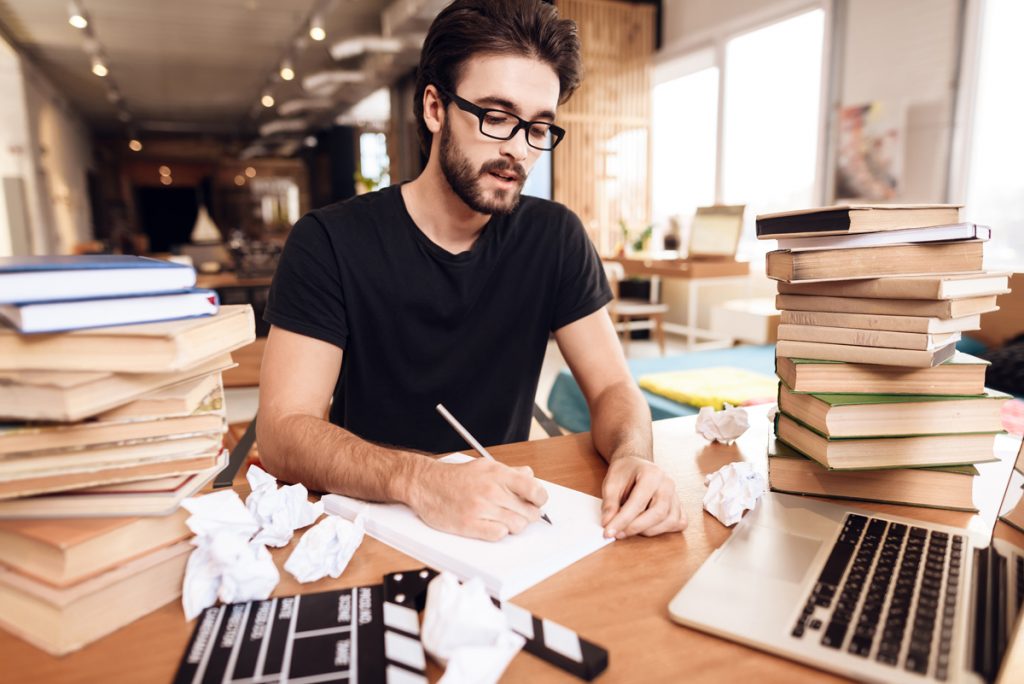 At a glance, writing current event essays is not that difficult. Any sphere of our life has some current issues, news, new findings, etc. So, all you have to do is think of any field that interests you, research all the latest events, and decide on the central idea of your essay on current issues.
But, what are you going to do next? You have to come up with a topic idea. Probably, your essay on current issues will be devoted to the following:
healthcare
education
domestic or foreign policy of your country
fashion,
popular culture, and so on
Yet, how exactly do you want to organize your current event essay? Will you simply discuss these recent issues and analyze them a little?
Sure, it is one of the ways to get essays on current issues done, but we are not sure that your paper will be outstanding. What we mean is that besides a good topic idea you should also think about creative approaches to completing your essay. Let us give you a prompt.
Why not arrange your essay on current issues as some sort of a journalist investigation or a live program?
For instance, you have definitely heard about the recent tragedy in Russia, particularly a crash of the plane with the Polish President, his wife, and other Polish politicians aboard. Do you not want to cover this event like a real journalist in your current event essay?
Collect as much materials as you can. We are sure you will not lack them, because all tabloids, Web resources are widely discussing this tragedy. Find pictures, eyewitness stories, experts' opinions on the causes of the crash, on the possible effects of the President's death, etc. Present the results of your investigation in the essay on current issues.
Do you want to talk about migration or healthcare in your current event essay? Then check tips for writing essays on migration and health insurance papers.