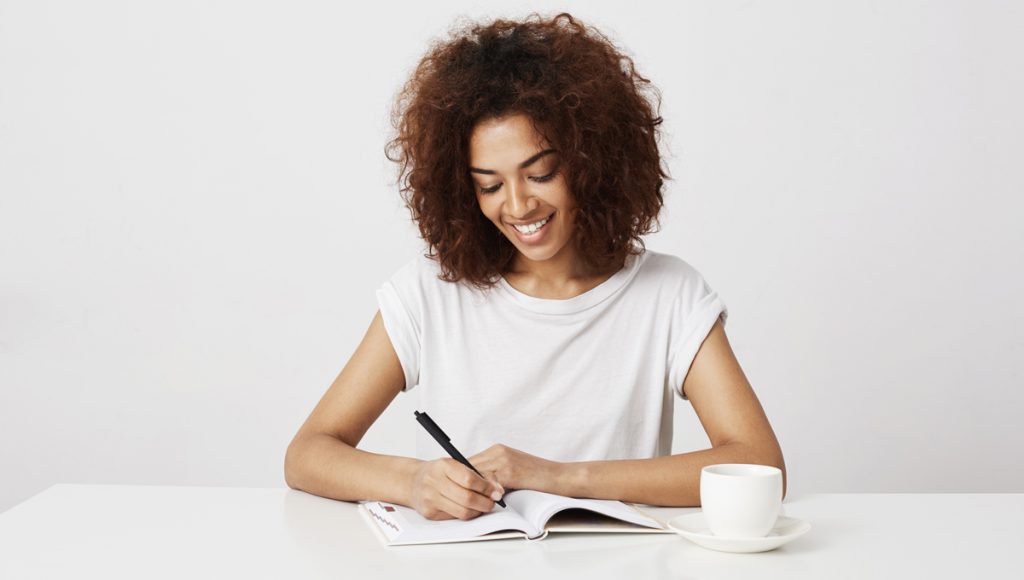 Harlem Renaissance is one of the most interesting and controversial periods (from the end of the First World War and through the middle of the 1930s Depression) in our history. While no one really debates its significance for the culture of African Americans, the roots of its nature and immediate effect remain undefined.
Therefore, your essay on Harlem Renaissance can explore this terra incognita and it can be written in the form of a good argumentative paper.
Essays on Harlem Renaissance: questions to answer
One of the controversies to discuss in your Harlem Renaissance essay is the roots of the period. Was it really a link between Black Americans of the 20th century and their African ancestors? Did this bridge cross the three centuries of enslavement? Or, maybe this New Black Movement developed White culture, helping it to get out of decadence and putting classical culture on a new, higher stage?
Another interesting question worth being answered in your essay on Harlem Renaissance is about the assistance of Whites. Did they really help the New Black Movement? Or did they just look for a "primitive" art in their inclination to decadence? Thus, the history of the movement is a good topic to cover in your paper on Harlem Renaissance.
Some art historians completely disagree with the very notion of Renaissance of Black culture. Maybe, you will prove in your Harlem Renaissance essay that there was no decline and no restoration: just a constant flow of Black culture from the very first African slaves brought to the British West Indies up to the modern days.
Answering these questions can make your Harlem Renaissance essay stand out.
Also, check our article about a Martin Luther King essay and a persuasive essay.