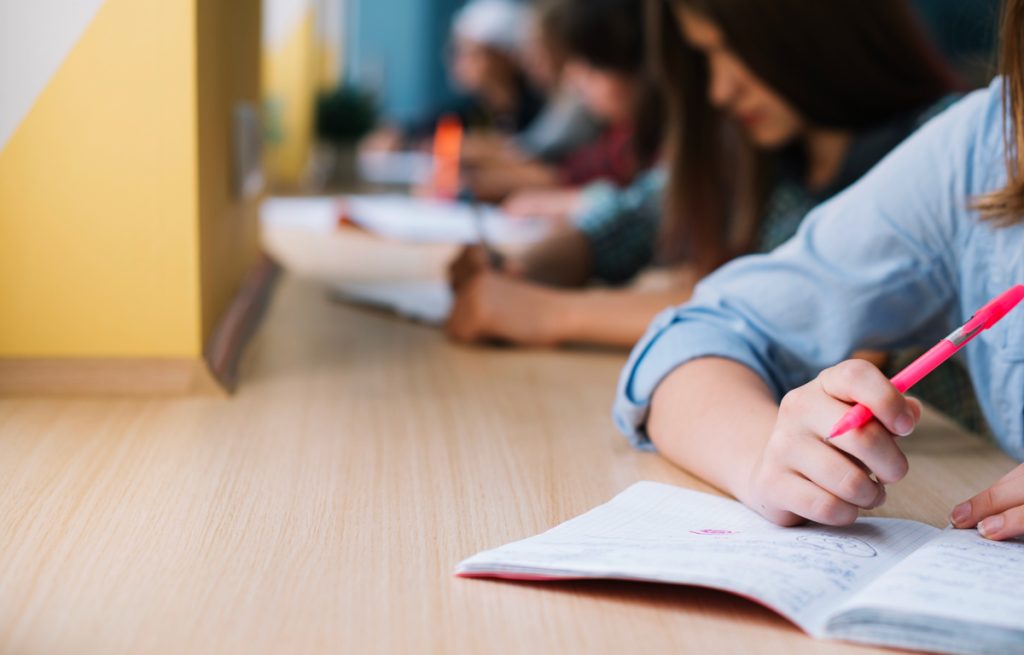 Writing exam essays is a stressful experience for any student. One of the main reasons for that is the set time limit for completing the essay and answering all questions asked.
Yes, those essay exam questions is the main disturbing factor, because you never know what exactly you will be asked and whether you will know the right answer.
Well, hardly we can help to improve your knowledge if you have some gaps. It is better to start revising everything far beforehand if you feel there is something you do not understand. Yet, we can help you with essay exam questions.
Particularly, we want to explain some good tactics you can use to answer all essay exam questions properly and show your deep understanding of a subject.
Let us remind you that you can also practice answering essay exam questions. You can even find sample essay exam questions for such tests as GRE or GMAT online, check previous topics for essays, and practice answering those questions within the necessary time limit. Anyway, here are some simple rules of how to manage essay exam questions.
Rule 1
Always keep your major task in mind when dealing with essay exam questions. You have to demonstrate solid knowledge and deep understanding of the subject. Thus, before answering an essay exam question, try to recall anything that may relate to the topic.
Rule 2
Plan your answer, although you do not have much time for this. Believe us, this will help you finish answering your essay exam question on time.
Rule 3
Read your essay exam question carefully several times and make sure you understand the "prompts". Prompts explain what exactly you are supposed to do, e.g.:
define or explain the meaning of something;
critique or talk about strong and weak sides of the subject under discussion.
Rule 4
Stick to the structure when answering your essay exam question.
In the next articles, you can get more details about GRE issue essays and FCAT essay examples.