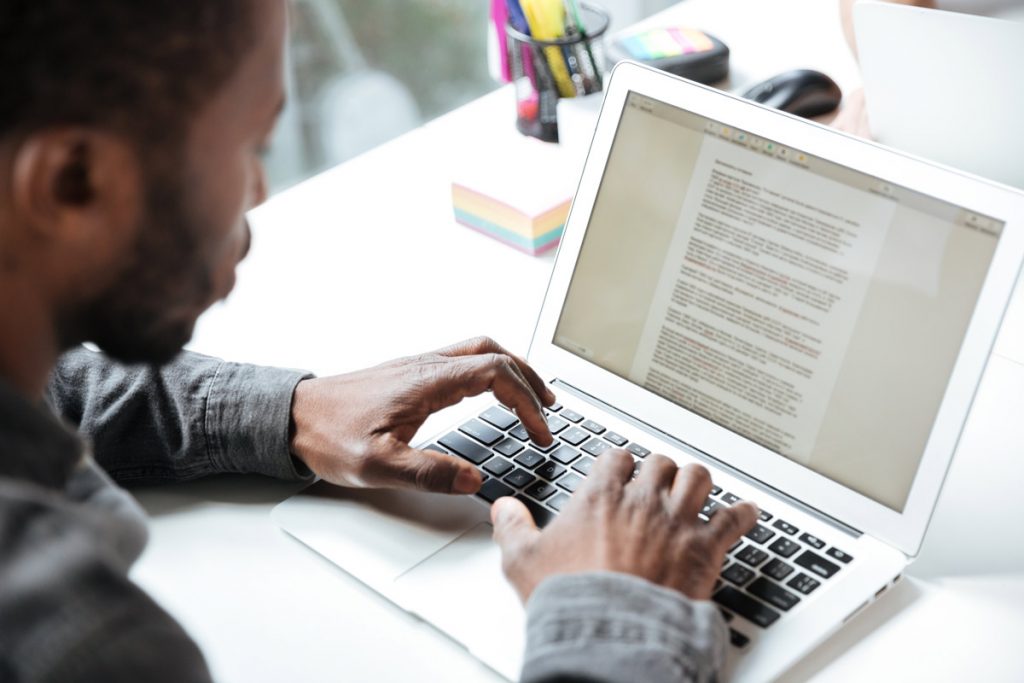 So, summer vacations are over, and we have to ask you a very serious question. Do you remember how to write excellent essays? We ask this question, because as usually you will have to write a lot of essays. If you have forgotten how to write an excellent essay, you may start getting low grades from the very beginning of another school year.
That is why let us remind you how to write excellent essays. Particularly, we will focus on three very important principles of making great essays.
Principle 1
Researching and gaining additional knowledge of a topic is one of the important rules you should remember. Even if you are quite familiar with the topic or just have to share your opinion on it, do not be lazy to do some research and dig up something interesting for your paper. An excellent essay is the one that captivates the reader with something new.
Principle 2
Planning and sticking to the required structure is the second principle of how to write an excellent essay. After you find enough information, plan how exactly it will be organized, what you will include in the introduction, body paragraphs, and conclusions. Always make sure you have these three paragraphs in your essays.
Principle 3
Follow a certain paragraph structure. We have just mentioned the overall structure of your essay, but every paragraph has its own structure as well. You should start with a topic sentence or a point that you will discuss, then provide supporting evidences, and finally draw a kind of conclusion.
These are the main hints on how to write excellent essays. We can also explain you how to prepare excellent short essays and for and against essays.