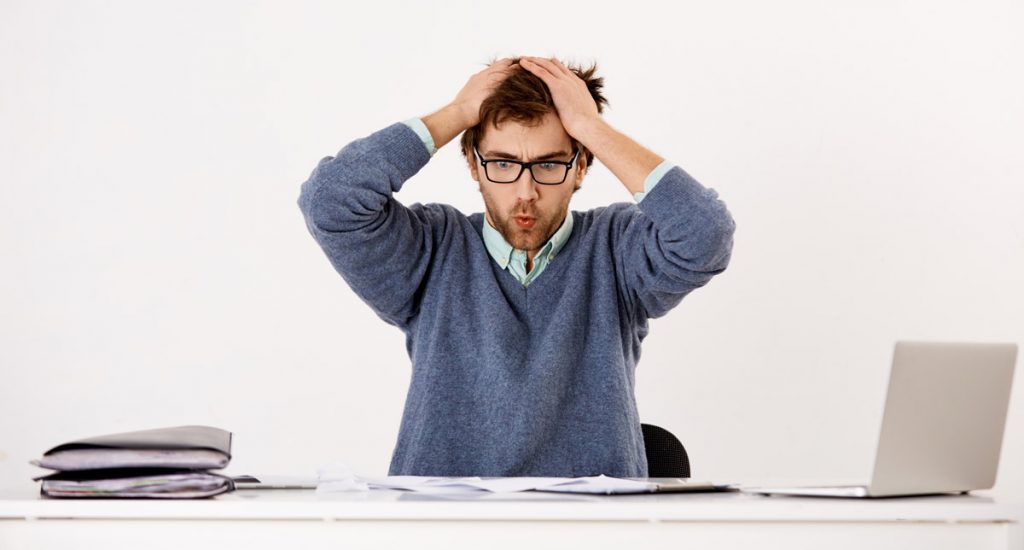 Sure, panic that captures you – a last minute essay writer – is pretty clear and natural. Your paper is due tomorrow, it is 10 p.m. already, and you are still sitting in front of a blank sheet of paper (or, probably, staring at a blinking cursor in your computer).
Yet, keep in mind one simple rule. Those who are panic-stricken will never cope with a last minute essay. A last-minute essay requires clear mind and strong nerves.
So, this is a plan for the last minutes essay writers.
Point 1
Well, you have to start working. Start at least with some details. For instance, set up margins, choose a font, and make a title page if it is required. It will help you concentrate a little. Besides, you will not have to spend time on these small steps afterwards.
Point 2
Make at least some sort of outline. Do not get mad about this point and do not think it is a waste of time. Even last-minute essays need organization. Since you are panicking, better put your ideas in order by means of an outline. Do not make it detailed. Simply list several ideas you want to include into your paper.
Point 3
Collect information. Sure, you have to start with textbooks and your class notes. If you lack information to cover the topic of your last minute essay, start Googling it.
Point 4
Once you collect enough information, start making paragraphs. Use the simplest structure not to waste your time. Write a topic sentence at the beginning, insert a couple of points, and make a transition to the next paragraph.
With this simple plan, you will complete an essay in a couple of hours. However, remember that procrastination is a very bad habit. Better leave enough time for completing your assignments and learn writing effective essays.