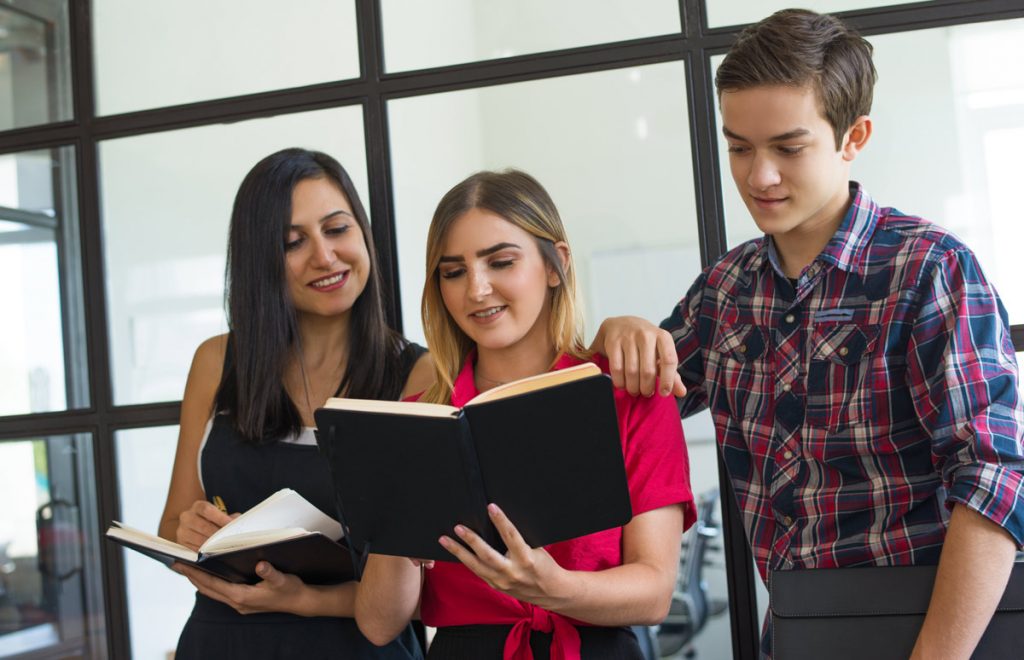 Do you have to write an internship essay? Then read this article.
Here you will find out what you should write about in the essay on internship and how to structure it properly. First of all, we want to direct your attention to the type that essays on internship belong to.
You have to make a kind of a college narrative essay, telling about experience got during your internship along with its positive and negative sides.
Tell about the place of your internship
Do not give many details in this part of your internship essay. A couple of sentences will be quite enough to give readers a general picture of that place. For example, the Gloversville Police Department, the California Central Court, etc.
Tell about your job responsibilities
In this part of your internship essay, tell whether you were given instructions on how to fulfill your responsibilities. Tell whether they were detailed and understandable enough.
Describe one day from your internship experience
Tell what your daily routine was. Did the staff you worked with explain each step you had to take? Was everything clear? Did their explanations help you comprehend the essence of work better? Tell about it in this part of your internship essay.
Tell about the challenges you faced and how you overcame them
This is a very important part of internship essays. Say what caused those challenges and how you solved these problems.
Share your overall impression from the internship
Tell about the benefits you got while undertaking the internship in this part of your essay. Did you like it? Did you expect to learn more about your study area?
Find a couple of internship essay samples. Analyze how other students completed their task. Do not plagiarize by copying a sample of an internship essay. Just use it to make your own essay by analogy.
You can also read about LPI essays on the blog of our site.